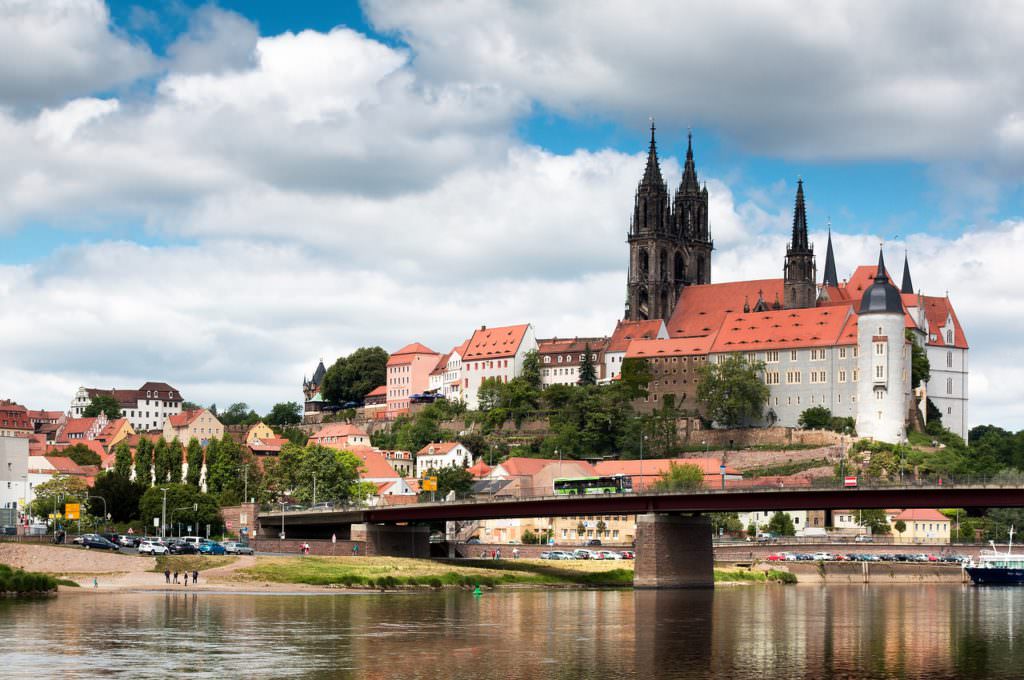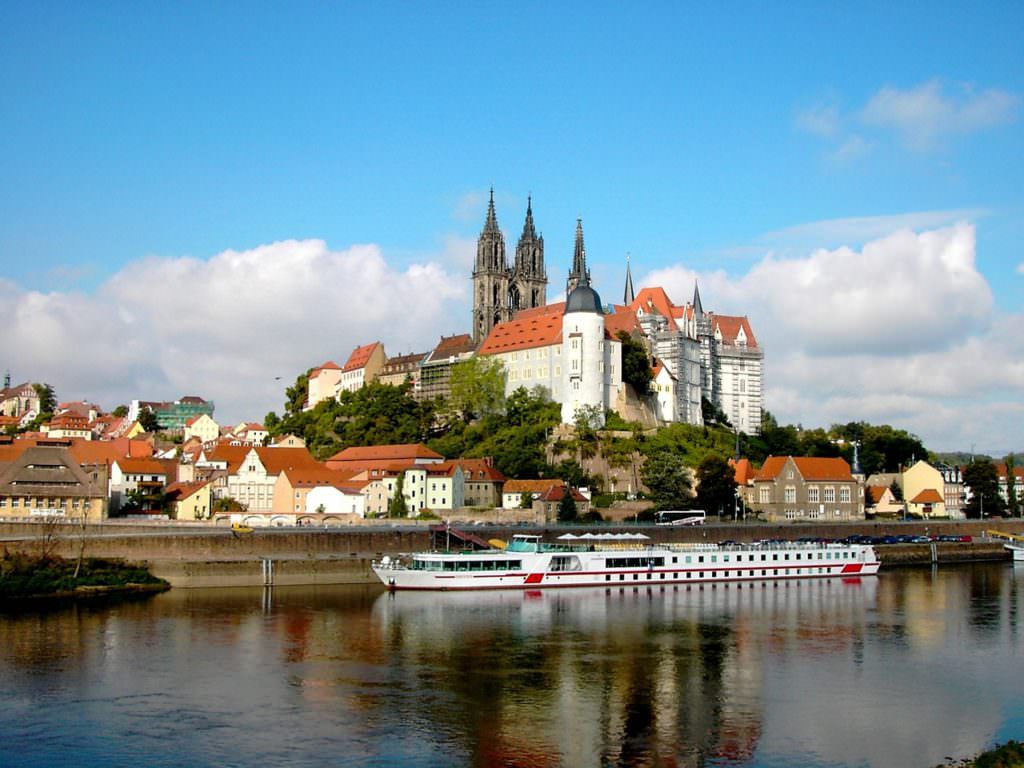 Welcome to our guesthouse in Meissen
With a garden and an outdoor pool, the NoOaks awaits you in the historic city of Meissen, 900 m from Albrechtsburg Castle and 5 km from the porcelain manufactory of Meissen. You can park your car in a private parking lot at the accommodation.
The accommodation is equipped with a dining area and a sitting area with a flat-screen satellite TV. A kitchen with an oven, toaster, fridge, coffee machine and kettle is also available. In the NoOaks you can use WLAN free of charge in all accommodation. Towels and bed linen are provided.
The NoOaks also has a grill.
The Meissen Cathedral is 2 km away from NoOkaks and the Meißen Theatre is 3 km away. From the nearest airport Dresden separate the accommodation 22 km.
<iframe src="https://www.google.com/maps/embed?pb=!1m18!1m12!1m3!1d2501.9752831521037!2d13.45635791606751!3d51.16424507958027!2m3!1f0!2f0!3f0!3m2!1i1024!2i768!4f13.1!3m3!1m2!1s0x47a77e06969e749b%3A0x4bd688e940463141!2sJahnastra%C3%9Fe+24%2C+01662+Mei%C3%9Fen!5e0!3m2!1sde!2sde!4v1508842573478" width="100%" height="450" frameborder="0" style="border:0" allowfullscreen></iframe>